Tax Management
We are tax consultant in Lagos, Nigeria, with wide range experience in tax management.
As tax consultants in Lagos, Abuja, Portharcourt, Warri and other cities in Nigeria, our tax services are categorized under two broad headings as below:
Corporate Tax Management
Personal Income (PAYE) Tax Management
Corporate Tax Management:
Our corporate tax management services cover Company Income Tax (CIT), Petroleum Tax, Education Tax, Value Added Tax (VAT) and Withholding Tax (WHT).
The specific services we shall be providing will include, but, not limited:
Reviewing the company's operations, so as to provide tax advice that are relevant to your business.
Review company's financials, so that, the Company tax exposures are managed and filing monthly returns as required by law.
Assisting the company in applying and collecting the company's Tax ClearanceCertificate (TCC), consequently, avoid delays. We equally assist in solving your tax problems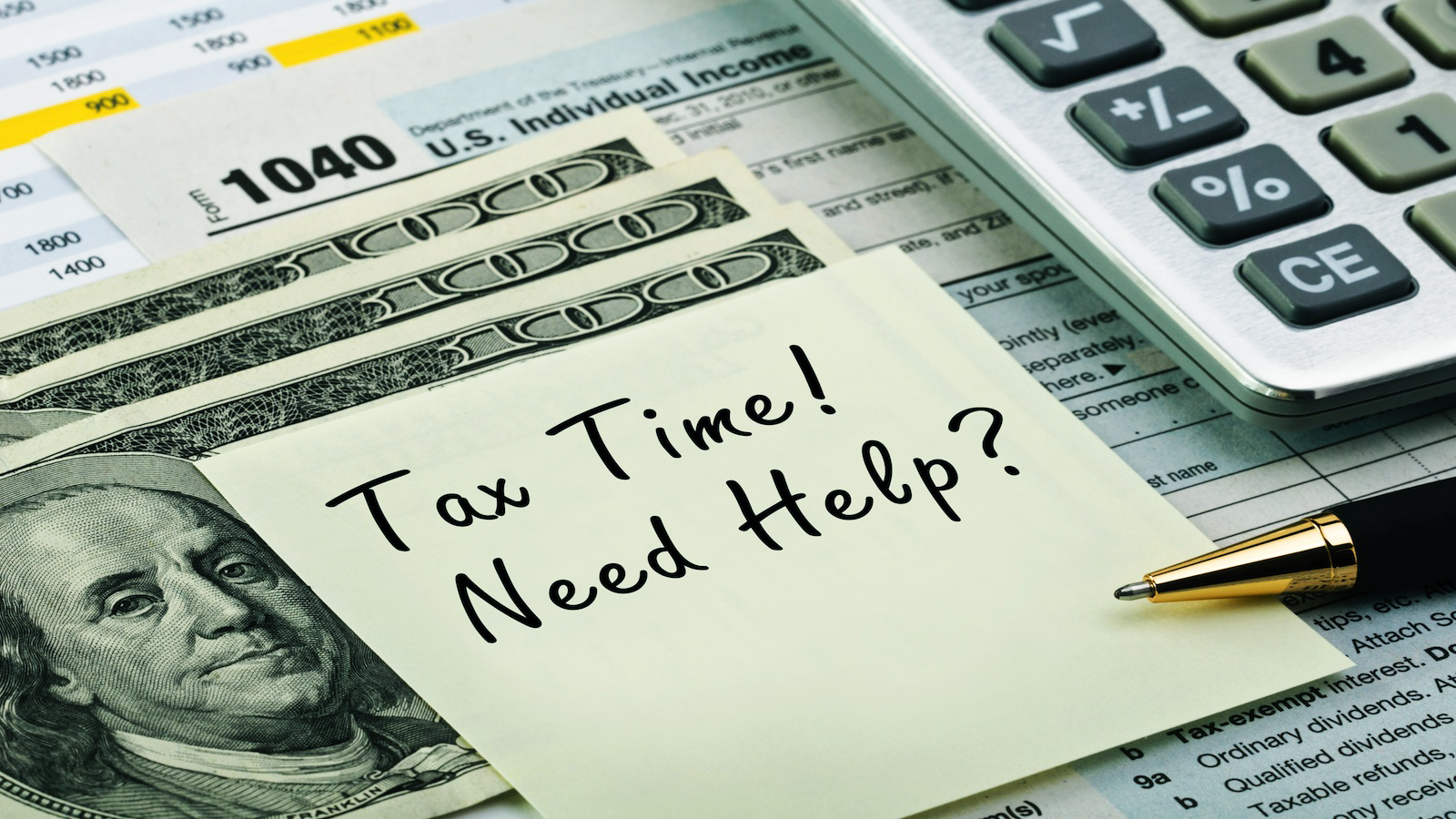 Personal Income Tax Management:
This involves structuring the employees' payroll in the most tax efficient manner, therefore, avoiding any set up issues.
As your tax consultants, we will file annual returns of income tax and processing of TCC, on behalf of the Executive Directors of the company and Staff, consequently, tax penalty will not arise.
Tax Compliance Services include:
Value added tax and Customs compliance
Witholding tax compliance
Tax health check
Tax dispute resolution
Payroll and Human resources services
Preparation and filings of tax returns
Obtaining tax clearance certificates
General advice on compliance matters
Audit support