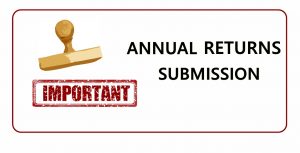 CAC ANNUAL RETURNS FILING
CAC ANNUAL RETURNS FILING
An Annual return is a mandatory requirement that every business name, company or incorporated trustee in Nigeria must fulfil at least once every year to the Corporate Affairs Commission (CAC) in other to keep the commission abreast that, the organisation is still active and in existence.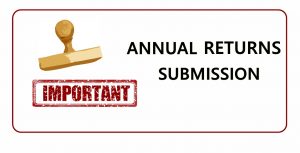 It is not showing the profit your company made in a year, it is not a financial document, but rather a yearly statement by an active registered business name or company which is meant to keep Corporate Affairs updated about the company's activities, composition, and its financial position.
Chapter 16 of the Companies and Allied Matters Act (CAMA 2020), covers everything pertaining to filing returns.
Section 418 of CAMA 2020 states: the annual return by a company having shares other than a small company shall contain with respect to the registered office of the company, registers of members and debenture holders, shares and debentures, indebtedness, past and present members, directors and secretary, the matters specified in Part I of the Seventh Schedule to this Act, and the return shall be in the form set out in Part II of that Schedule or as near to it as circumstances admit.