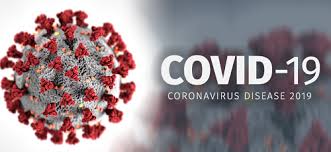 COVID19 Steps to Guide SMES
COVID19 Steps to Guide SMES.
The ongoing pandemic COVID19 has brought a critical time, where all organisations, especially SMEs need all the guidance they can get, to navigate through the storm. With its challenges and inherent impacts on global economy, Managers of businesses, must be adequately equipped about necessary information and strategies that could help them glide through these difficult times.
We recommend the following actions for SME Managers and Entrepreneurs to rise up to the occasion and ensure this challenges do not hinder the continuity of their business. Many of these will also be relevant to some large corporations :
Inform yourself of all Aid Options
Business Managers should be aware of all financial and other forms of aid provided by the Federal and State governments of their location. It would be helpful for Download to Read More About Steps to Overcome COVID 19 Crises