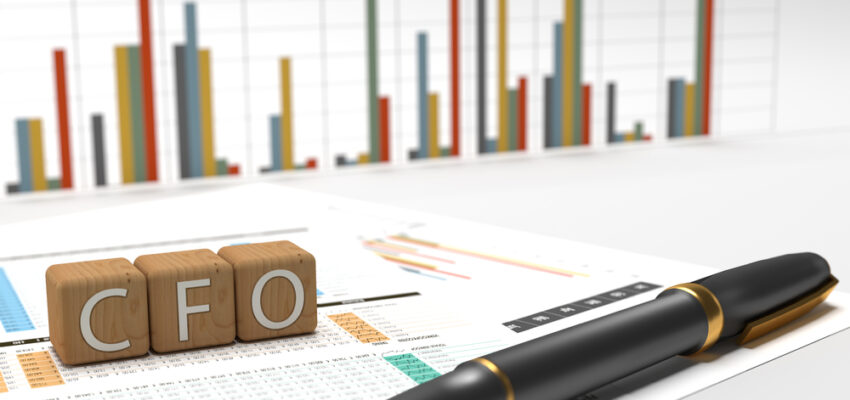 CFO Services for Small Business
CFO Services for Small Business
A CFO carries the highest level of responsibility at a business for managing and advising about the financial activities and well-being of the company. This might sound similar to a bookkeeper or an accountant, but the CFO helps make strategic business and financial decisions that are in the best interest of the company and its goals. Do small businesses really need a CFO? The answer is yes, but maybe not at the expense of a full-time salary. That's why using outsourced or Cognate CFO services allows small businesses to access a CFO-level of expertise for a fraction of the cost of wages and benefits if the employee were hired.
 Reasons Why Small Scale Business Need A CFO
Cash Management: While a CFO will not manage your books for you, they can look at the overall cash flow and deliver recommendations about best practices that work for other small businesses in your industry vertical or around the same size and stage of growth. The CFO also recommends tools that allow business owners to monitor the state of cash management and better adapt to unexpected needs daily.
Financial Projections: A CFO gives a company a blueprint for future growth. This entails increasing profitability as well as carefully planning when to hire new employees and make other investments, such as in real estate or a significant marketing campaign.
Acquisitions Advisory: A CFO offers advice on the viability of an acquisition, whether you are considering making one or have been approached about doing so. In addition, they help you navigate the procedure. Working with an external CFO in these circumstances results in better terms and greater financial rewards, more than covering their expenses.
Expertise in investment and financing: Companies can raise funds in a variety of ways, including by launching investment rounds, enhancing their credit, and qualifying for more affordable loans and financing. A CFO offers guidance on the best time to make these choices as well as the preparation and due diligence measures that can be taken to guarantee their long-term success.
Financial Turnaround: Lastly, the services of a CFO have been proven to be valuable to achieve a turnaround in a short period of time. With insights to improve cash flow, stabilize operations costs, and explore other options you might not be aware of, their financial insight can manifest big results in a short time frame depending on the circumstances.
For any query, help, or feedback you may be in touch at care@sowprofessional.com Call 07038254989 or send a text on Whatsapp: 08152451523